A favorite gift made from America's favorite ingredient
It cannot be Valentine's Day without chocolate so  before it's too late,  I wanted to give you this Milk Chocolate Espresso Truffle recipe for you and yours to celebrate your love.  Whether it is a love for each other or love of smooth rich milk chocolate is for only you to know.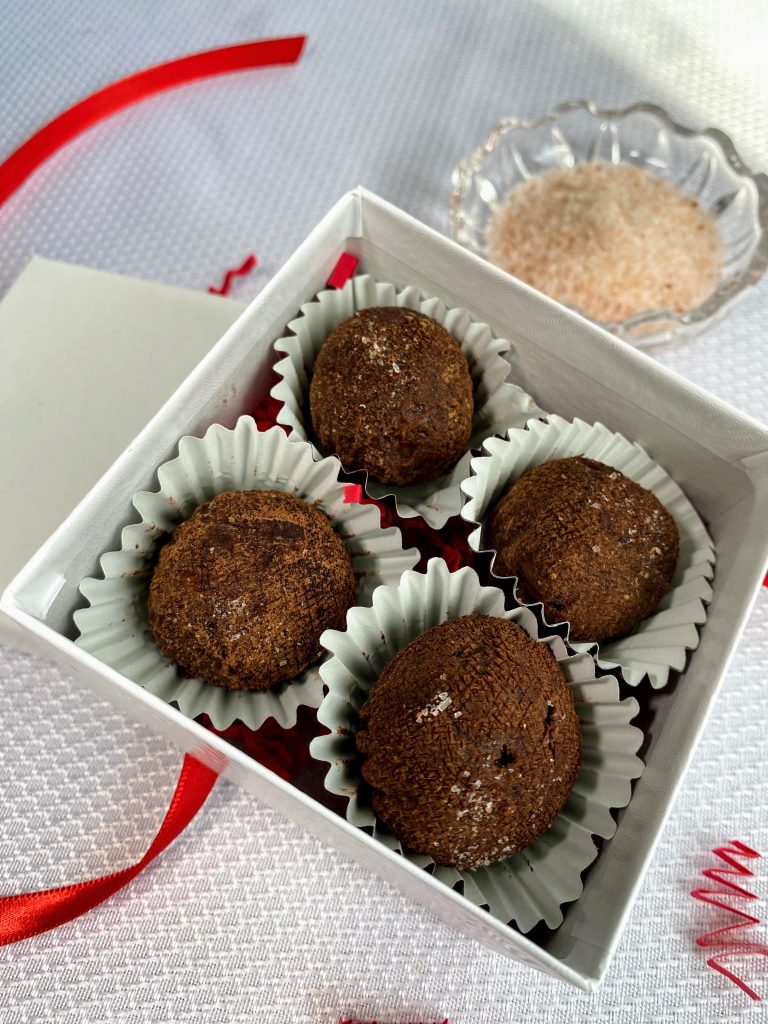 You must use high quality chocolate for these truffles so splurge on the good stuff. I can easily find Ghirardelli chips so I use those most often and have never heard one word of complaint.  The higher quality chocolate you use, will result in richer smoother flavor so don't skimp on the chocolate.  Here are few brands I have tried using and recommend, in no particular order :
Callebaut
Guittard
Ghirardelli
I have not yet tried making Dark Chocolate Espresso Truffles but may make an attempt for White Day. Have you heard of White Day?  I first learned of it when I was living in Japan years ago,  it is observed on March 14th.  Introduced as a day where the recipient of special Valentine's sweets or gifts or other luxury items has the opportunity to reciprocate that generosity.  Within a month everything that was red turns white!  The gift boxes, the packaging, the sweets and cakes, and you guessed it, the chocolate.
Truffles are the perfect gift any day of the year
In western countries we know Valentine's Day as a mutual expression of love when men and women exchange  cards, gifts and sweets  on that day and, one would hope, many others in between.  I have no idea how it happened but in many East Asian countries on Valentine's Day women give chocolates or gifts to express love and admiration for the men their lives. Somewhere along the line the great idea to reciprocate that appreciation and admiration back to the ladies turned into White Day.   To my knowledge White Day has not taken hold in the United States but it is popularly observed in many Asian countries.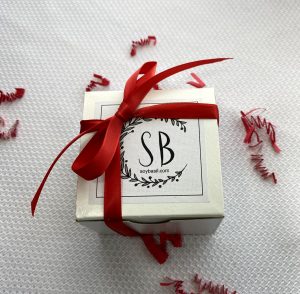 I did a lot of experimenting with flavors and found I prefer the imported Mexican, Caffe Lolita, which imparts a richer coffee flavor to the truffle.  Nothing wrong with using Kahlua if you can't find or don't want to buy Caffe Lolita.  In my opinion, the espresso flavor is more pronounced with the latter, but Kahlua in these truffles tastes very good too.  Once you get the hang of making them you will find that they are not very difficult to make and it is loads of fun to experiment with different flavors.  I am currently trying to improve on my Salted Caramel Truffles and, thankfully, I have lots of volunteers for the slightly imperfect batches
Things you will need for Milk Chocolate EspressoTruffles:
Fine Chocolate chips or pieces
Instant espresso powder
Caffe Lolita or Kahlua
It may be too late for you to celebrate your love on Valentine's Day with a dozen truffles but White Day is right around the corner and after that is St Patrick's Day, Easter…
When you decide to express your love with truffles send me message and let me know how things went and include a picture.  I'd love to see how you creatively present your dozen Espresso Truffles.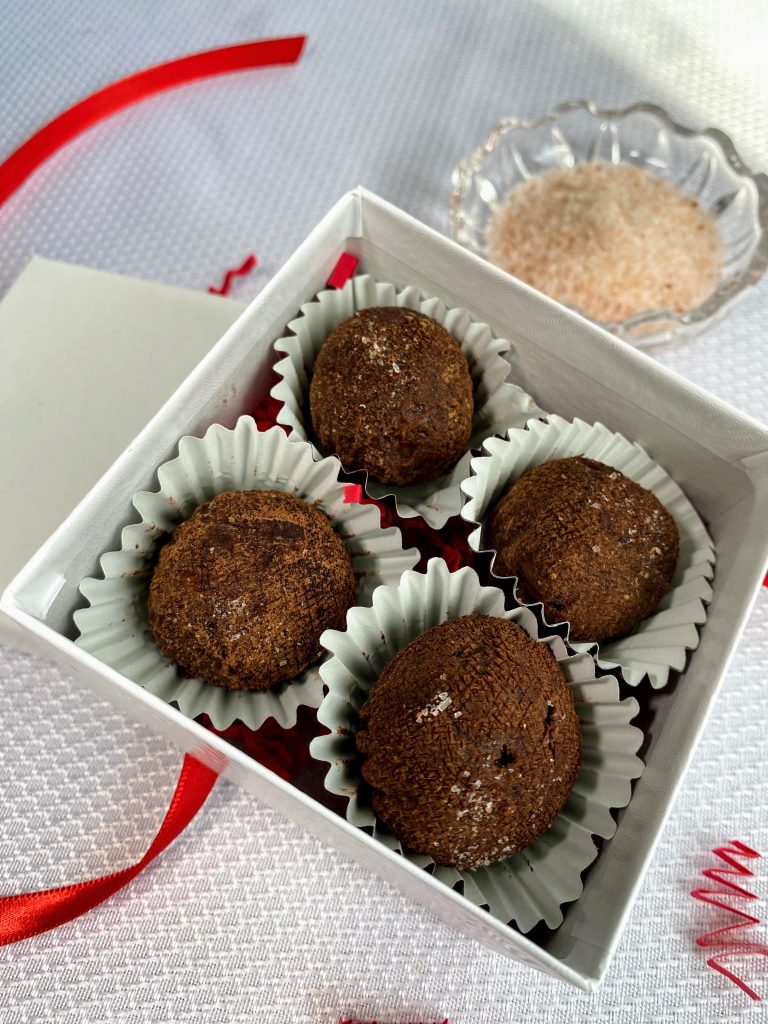 Milk Chocolate Espresso Truffles
Ingredients
8 oz high quality milk chocolate chips, or chopped pieces
1/4 heavy cream
pinch of salt
1 t instant espresso powder
1 T Caffe Lolita
1/2 c powdered sugar for dusting
Directions
Step 1

In top of double boiler stir in first 4 ingredients and melt of over simmering water til smooth. Remove top pot from over water and whisk in 1 T of liqueur.

Step 2

Pour chocolate into flat bottom glass dish about 9×9 and cool for 15 minutes then put dish into freezer for 1-2 hours.

Step 3

Remove from freezer allow to soften about 15 minutes then prepare a baking sheet lined with wax or parchment paper. Prepare a sifter to use with the powdered sugar

Step 4

Using a pastry knife or heavy duty spoon and vinyl gloves,  scoop out chocolate and roll between your palms to  form 1-inch  into balls

Step 5

Place each truffle onto prepared wax paper. Use a sifter to dust the truffles with powdered sugar or topping of your choice then cover with foil or place truffles into plastic container to chill further and firm up before gifting or serving

Step 6

Chill in covered container up to 1 week or freeze up to 1 month

Step 7

Let stand at room temperature until slightly soft before serving