You must try this Beef and Tomato Pie!
Coming at you today is another great recipe from Around the Table, this one submitted by Aunt Juana.
The first time I made it, I did not have every ingredient the recipe called for and had to improvise. This happens to me quite a lot so did not fret nor did I rush out to the store for more ingredients, I simply used what I had.  I used a a 9×9 dish with a small crescent roll as the base and no crust on top at all. Instead of parmesan I combined feta and mozzarella which I also layered on top because I did not have pie crust. I could not find a single zucchini in my fridge, so chopped parsley was substituted to get some green in there.  My modified dish got rave reviews from the fam so I decided to make it again, but follow the recipe as it says.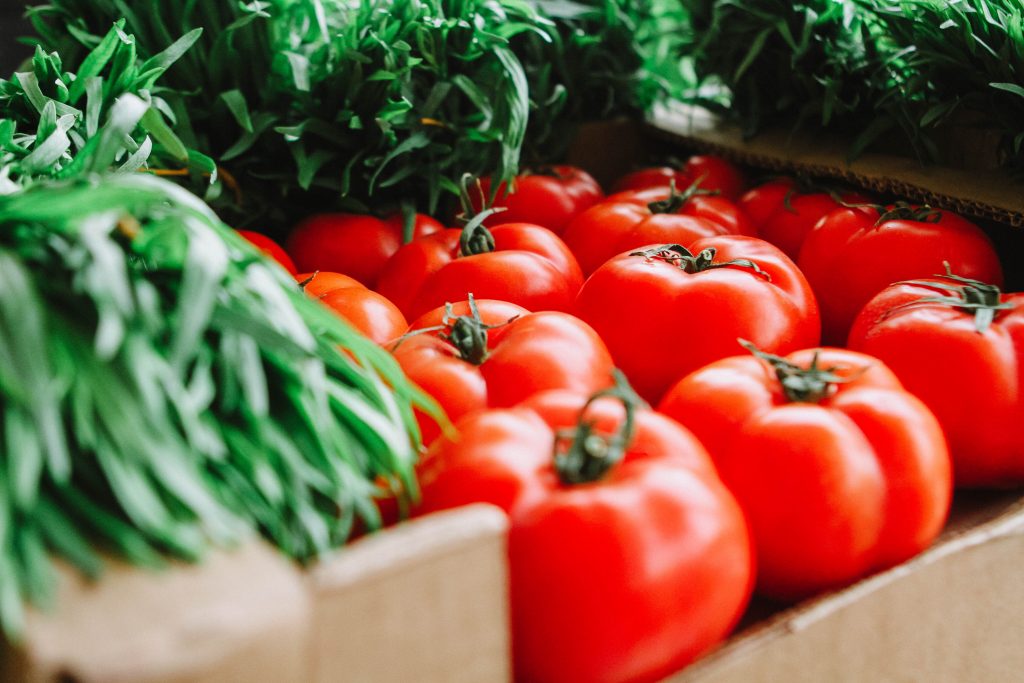 Well, I had intended to follow the recipe as it says. That didn't happen.  I don't think I ever follow a recipe as it says.
Some folks follow the recipe exactly and use only the ingredients that are called for, while other folks just use the recipe as a guide.  I bet you know someone who measures precisely, weighs the ingredients then folds it all together exactly as the recipe instructs.  Nothing wrong with that approach for sure and there is less risk involved that way.  Somehow it just never turns out that way for me.
This recipe leaves a lot of room for creativity or ingredient swapping if you start it and realize you are missing something.  I love that!
As in previous blog posts referencing my family's cookbook I have tried to include a quote or story along with the recipe and I found this sweet poem which seems particularly applicable in the current atmosphere.
A Garden For All Times
1st Row is – 5 Peas
Prayer
Preparedness
Politeness
Promptness
Perseverance
2nd Row is – Squash
Squash gossip
Squash criticism
Squash indifference
3rd Row – Lettuce
let us be faithful
Let us be unselfish
Let us be loyal
Let us be thankful
Let us love one another
Finally no garden is complete without:
4 Rows of turnips
Turn up for church
Turn up a smile
Turn up a new idea
Turn up with determination
In these chaotic times we all need to be spending a little more time tending to our gardens.
Aunt Juana's  recipe calls for crust on top and bottom just like you would expect a pie to have but I decided I liked the look of the beef and vegetable pie without a top crust.
You decide how you want to make your Beef & Tomato Pie and be sure to leave me comment after you prepare and taste this delicious dish.
Beef & Tomato Pie
August 11, 2020

6-8

1 hr 20 min
Ingredients
1 lb ground beef
1/2 medium onion, chopped
1 t parsley powder
or 1/4 c fresh parsley, chopped
1 t garlic powder
1 t salt
1 t oregano
3 zucchini, sliced 1/8 inch thick
1/2 c bread crumbs
1/4 c grated parmesan cheese
1 tomato, sliced
splash of milk
garlic salt
pepper
Directions
Step 1

Brown ground beef with onion and parsley then drain fat. Add garlic powder, salt and oregano and mix to combine

Step 2

In a small bowl combine bread crumbs and cheese and set aside

Step 3

Place 1 unbaked pie shell into bottom of pie pan pressing evenly against pan sides, top with layered sliced zucchini. Spread half meat mixture on top zucchini. Sprinkle half the bread mixture over the meat

Step 4

Repeat layers and then top with sliced tomatoes and cheese if not using top crust

Step 5

Cover top with unbaked pie crust and brush with milk and sprinkle garlic salt and pepper over crust and bake at 350° for 1 hour.